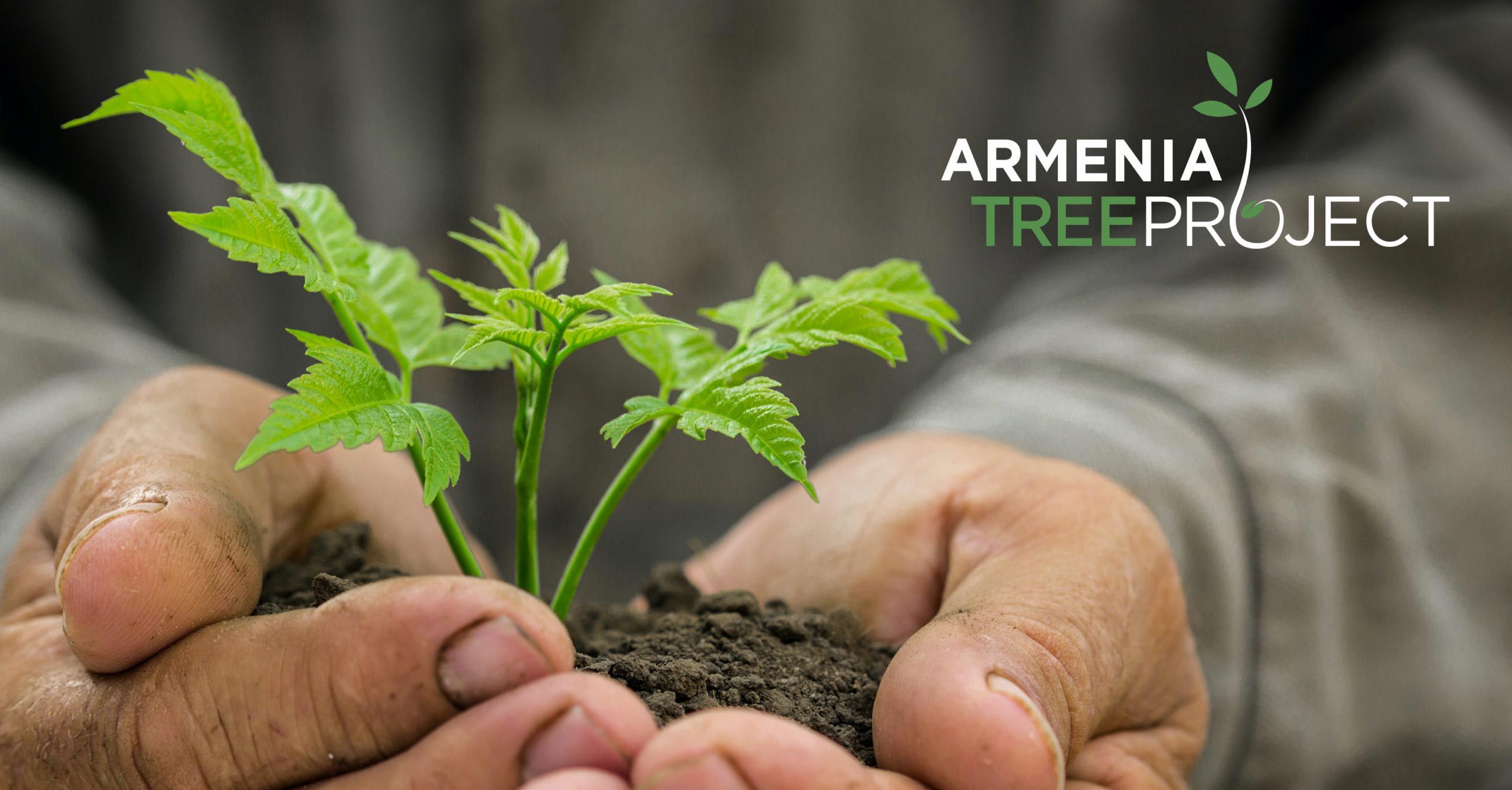 Armenia Tree Project: Brand Identity System
brand development / website design / creative services 
This brand identity project for a prolific Boston-based nonprofit aimed to be modern and fresh, yet still reflect its Armenian roots. The brand applications included a wide variety of deliverables: logo development, a bilingual website, stationery system, apparel, signage, HTML email graphics, 25th anniversary logo, and a website for their children's program.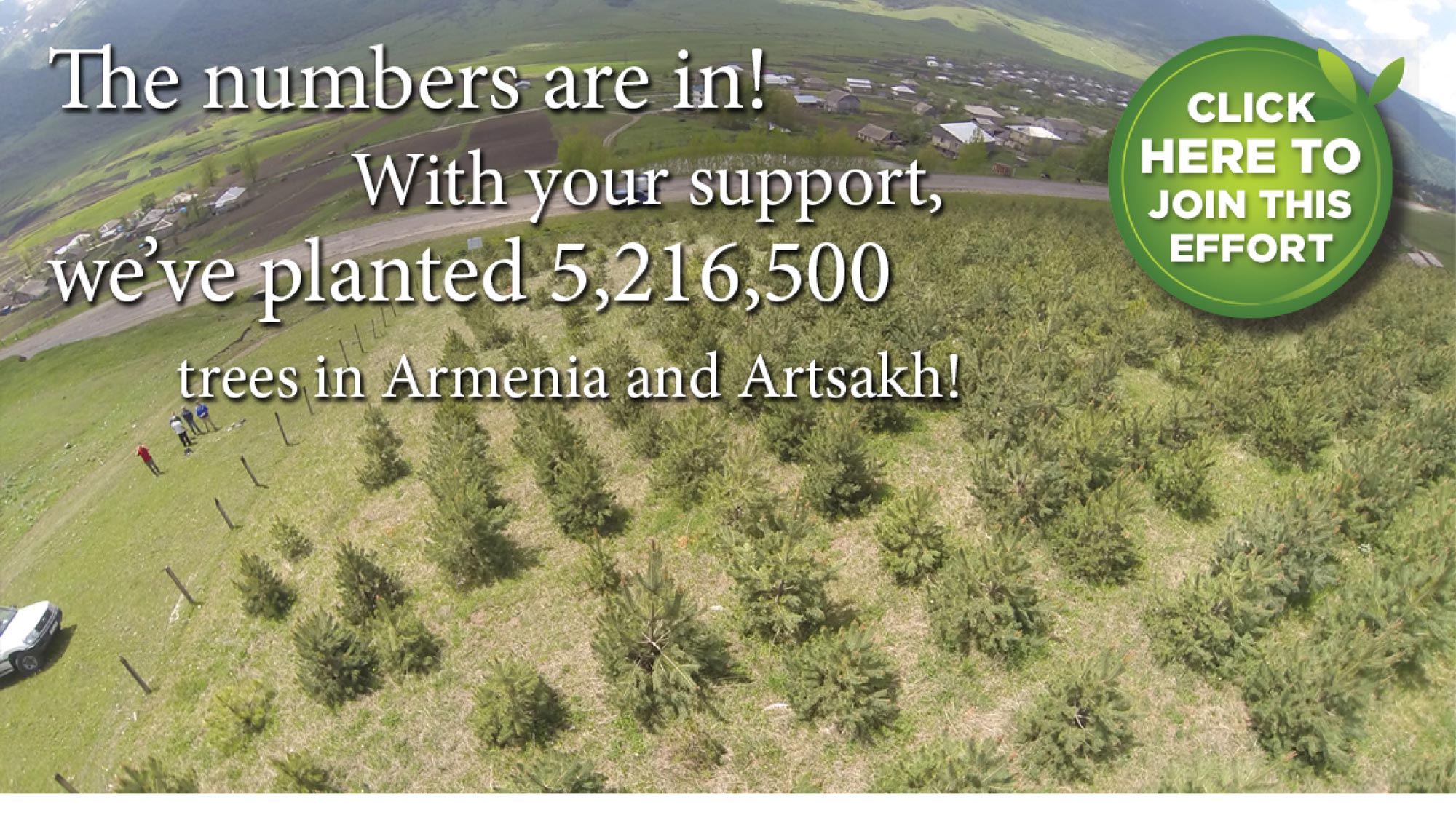 Our brand identity included striking business cards using Armenian art to emphasize the connection to cultural roots.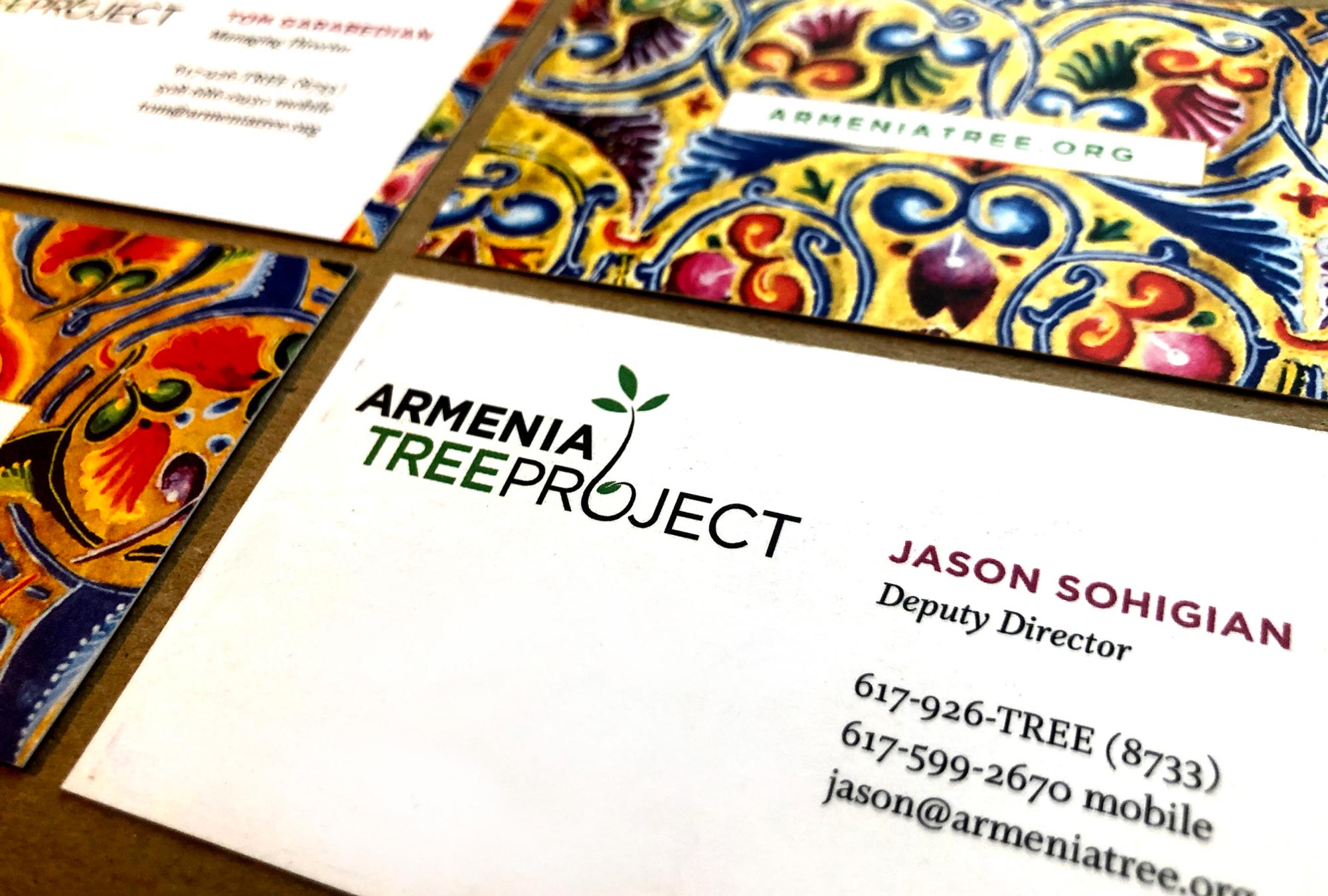 Ashley and her team were a breath of fresh air in helping our organization with a long overdue rebranding. Ace Creative never missed a beat in incorporating all of our thoughts and ideas into the creative brief process and translating that into a new look with tools that will help us achieve our goal to raise funds and awareness about our mission..
Jason Sohigian, Deputy Director Armenia Tree Project

We created a website design for Building Bridges, ATP's kids program, encouraging children to get involved with tree planting in Armenia.