Tufts University: Presidential Inauguration
A celebratory and sophisticated twist on scientific data visuals developed into a full suite of event branding
Somerville Partnership for Young Children: Brand Development
A multi-lingual and inclusive brand for the City of Somerville's early eduction initiatives.
Pearl & Lazy Granola: Brand Development and Package Design
A gorgeous brand combined with a top-notch product attracted attention from big retailers.
The Innocence Project: Benefit Gala Event Collateral
Honoring their long-time director and raising funds to help exonorate the wrongly convicted. 
Harvard University: International Activities
Consolidating visuals and messaging about Harvard University's engagement across the globe
Lasell University: Leaves Alumni Magazine
Redesign of their flagship alumni publication in order to up-level and modernize the brand image.
GLSEN: Days of Action Campaigns
Times Square Jumbotrons spread messages of kindness
Full event branding for GLSEN's red carpet event raised over $1 million for safe and inclusive schools.
Eliot School: Brand Identity
This community arts organization has seen an 829% increase in students reached since we began work with them.
We worked with Ace Creative on an animated video shining light on the impact HGSE alumni are making in the education sector. Ashley and her team were wonderful in helping us establish the storyline and illustration approach. They were creative, thought-partners and I would work with them again.
Cassandre Cruz, Director of Marketing
Harvard Graduate School of Education
Ashley and her team were a breath of fresh air in helping our organization with a long overdue rebranding. Ace Creative never missed a beat in incorporating all of our thoughts and ideas into the creative brief process and translating that into a new look with tools that will help us achieve our goal to raise funds and awareness about our mission.
Jason Sohigian, Deputy Director
Armenia Tree Project
When we started the process of redesigning our website, I was quite overwhelmed with the process. Ashley provided an outline of steps along with a concise time-table which provided clear and realistic expectations. It was amazing to be part of the design process and to watch the seamless transition between Ashley and Irene (much like a successful relay team) as the website design unfolded. Ace Creative is a great organization and we are extremely pleased with the results.
Barbara Friz-Ellison, Office Manager
Community Development Corporation of Boston, Inc.
Ace Creative has helped our school develop a cohesive look and feel that allows us the flexibility to highlight our unique strengths while keeping with the overall Tufts visual brand identity. The Ace Creative team is friendly, responsive, professional, and, most importantly, driven to meet our needs.
Julia Keller, Communications Manager
Tufts University School of Engineering
Ace Creative designed a beautiful logo, brand identity, and a website for Simply Erinn's Unisex Hair Salon. I was amazed at the initial brand concepts they came up with—it was as if they had known us for ages. They are very creative, efficient, professional, and all-around great people. Simply Erinn's was desperate for a brand makeover and Ace Creative is exactly what we had been looking for. 
Erinn Pearson, Owner
Simply Erinn's Unisex Hair Salon
Ace Creative has brought an unparalleled level of creativity, organization, and industry expertise to our magazine. In the redesign process, they blended our institution's long-held traditions with a fresh look and feel—and we've put our full trust in them ever since.
Samantha Mocle, Assistant Director of Communications
Lasell University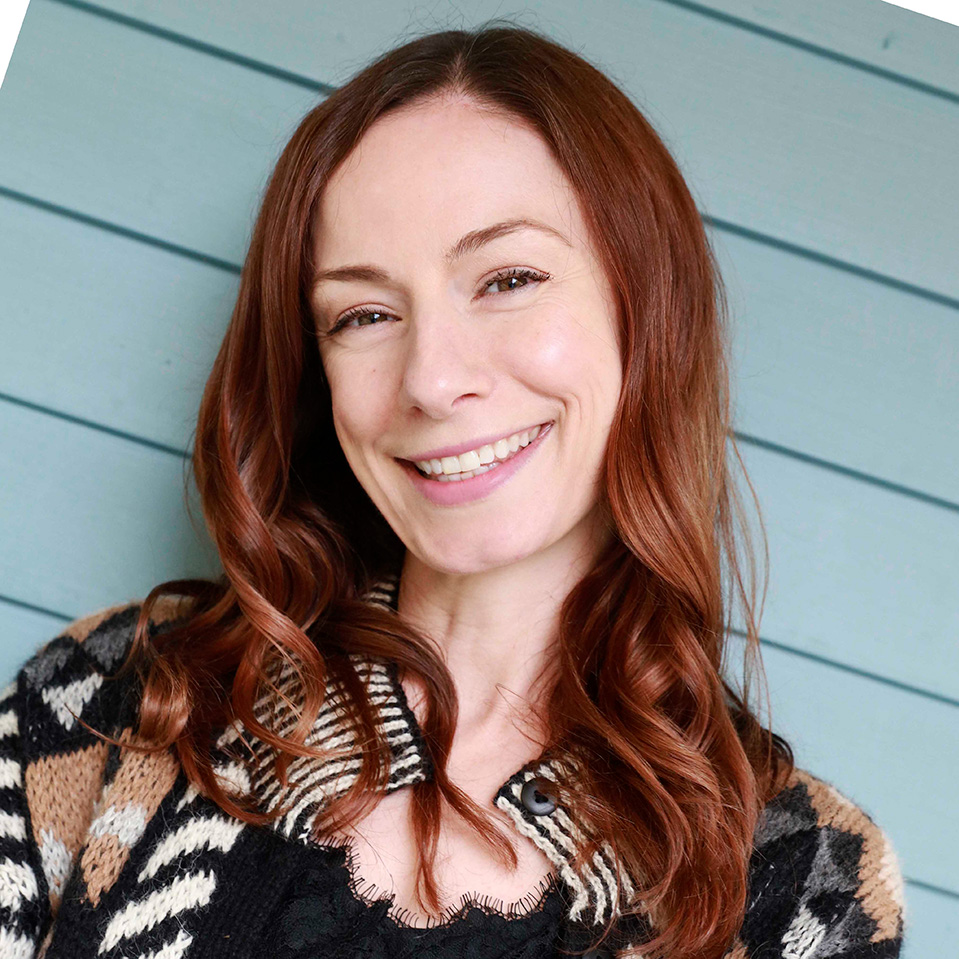 ASHLEY LAZONICK HARDING
PRINCIPAL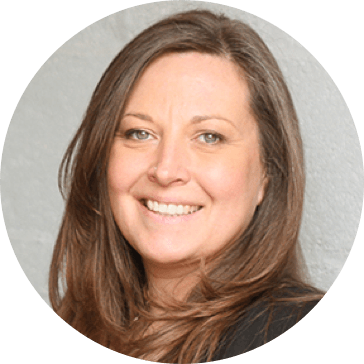 IRENE OWENS
CREATIVE DIRECTOR
Ashley Harding and Irene Owens bring over 30 years of combined experience to each and every project. Their partnership in graphic design began in 1998 at the Rhode Island School of Design. Supported by an expert team of designers. developers, photographers, content strategists, and creators, they execute concepts and brands that excite and reinvent organizations, institutions, events, and campaigns.
Absorb
Our first job is to listen, confirm, and take it all in. We want to fully understand who you are, who your audience is, the challenges and goals, in order to strategize meaningful solutions.
Conceptualize
We develop strategy and concepts to speak directly to your goals. We have fun ad dig deep in a collaborative environment. It's through this process that we develop strong and targeted brands with design solutions that deliver results.
Execute
We are known for transparent pricing, detailed scheduling, highly experienced designers, and skilled production experts. We keep an eye on logistics at all times. We know what it takes to bring a concept to product with ease and excitement.