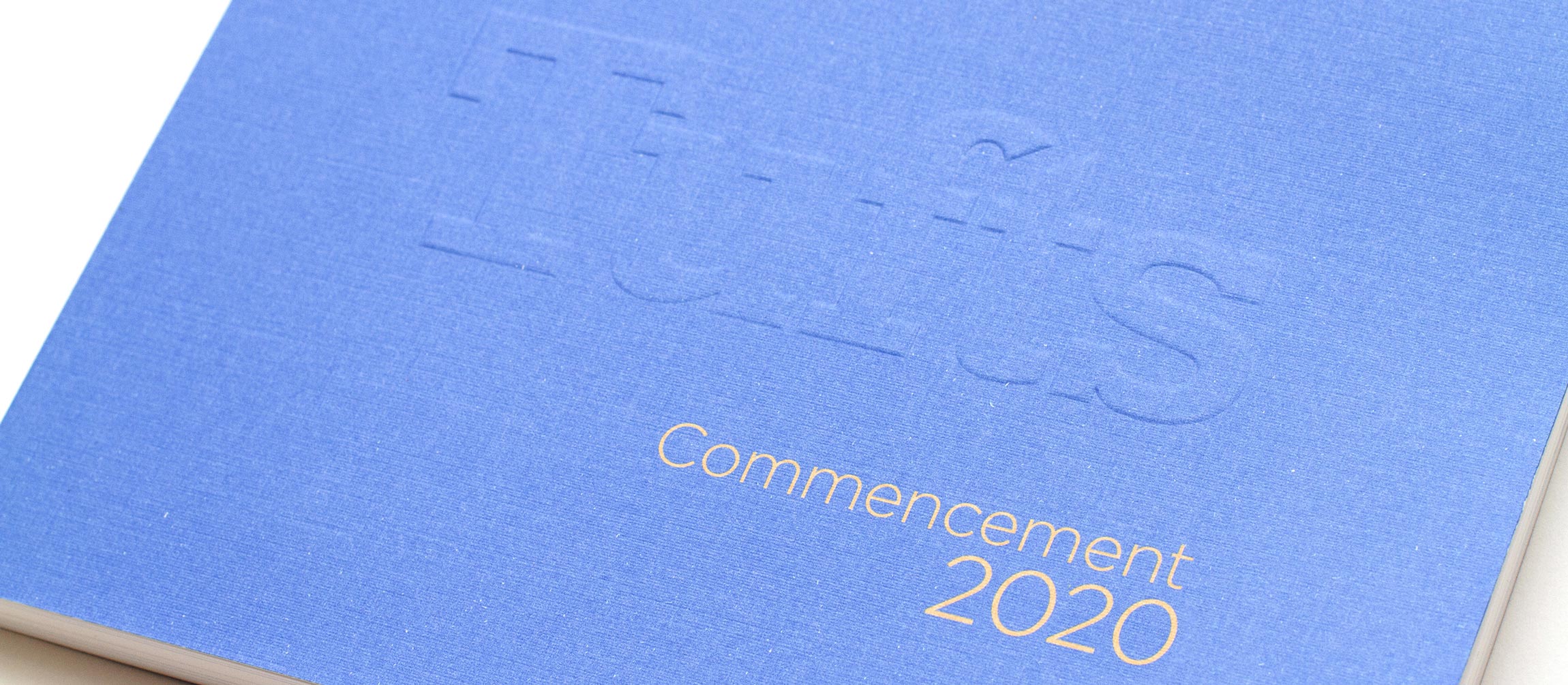 Tufts University: Commencement Program
project management / creative services 
This 130-page keepsake program book solidifies Ace Creative as a top project management firm. For 13 years and counting, we have worked year-round with Tufts University to produce numerous systems, guidelines, and procedures to streamline the production and design of this intensive listing of commencement events and graduates from Tufts' ten different schools.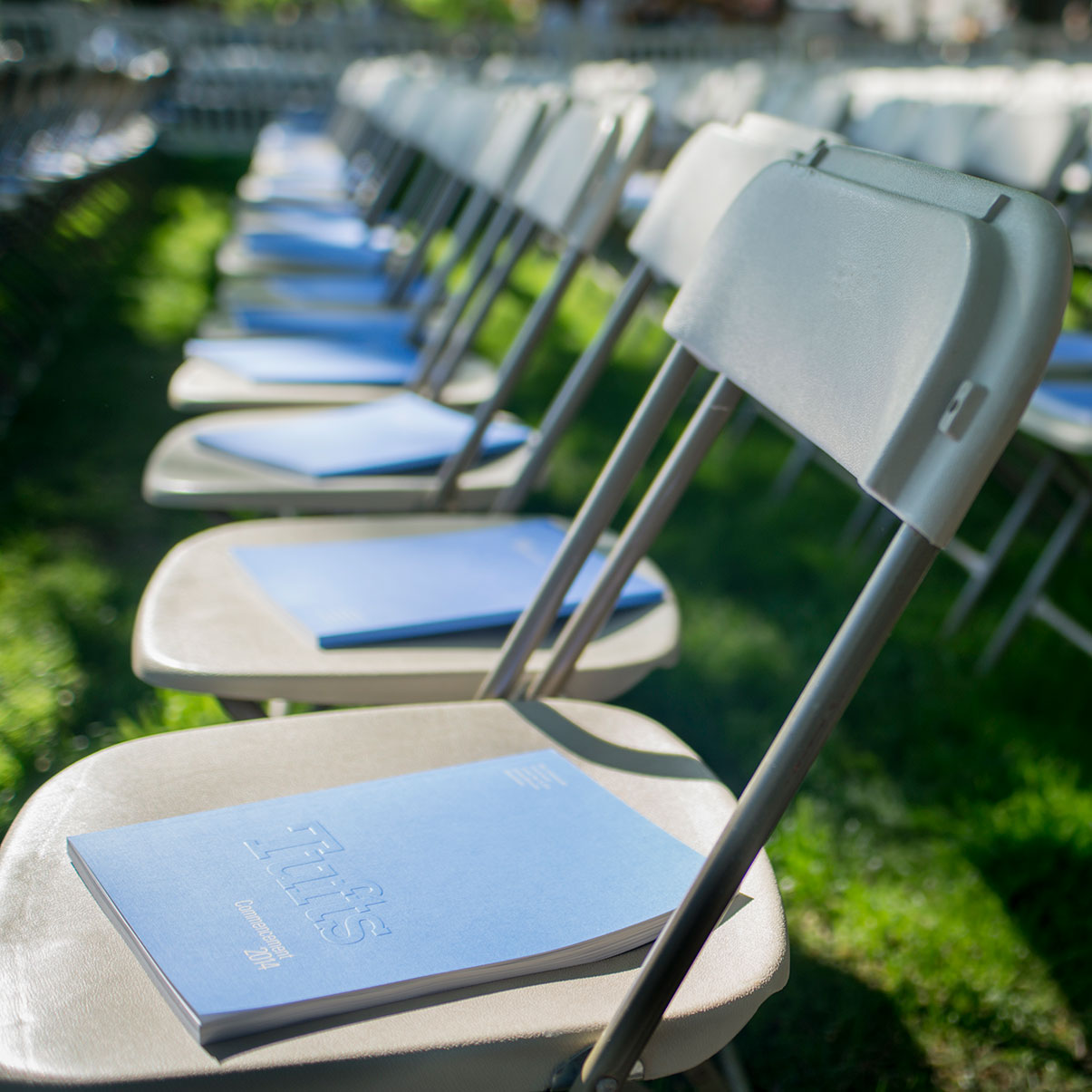 With over 20 years experience working with higher ed and academic institutions, we have been able to continuously perfect our production systems, creating ease and predictability for what had previously been a daunting process for staff and administration. 
We coordinate with the Commencement Office at Tufts University, along with Tufts' ten different schools, the President's Office, proofreaders, printers, the Commencement committee, and more, to deliver this publication to thousands of graduates each May.